The Babel Lab is part of the Marien Hospital Herne – University Hospital of the Ruhr University Bochum and is located in the Interdisciplinary Institute for Research and Teaching (RUB) in Bochum, NRW and in the BIH Center for Regenerative Therapies, Berlin.
In order to support the research of the St. Elisabeth Group, our lab operates the Core Facility Flow Cytometry and Core Facility Biobanking.
Core Facility Flow Cytometry
Our flow cytometry core facility in Herne operates several flow cytometers of the company Beckman Coulter.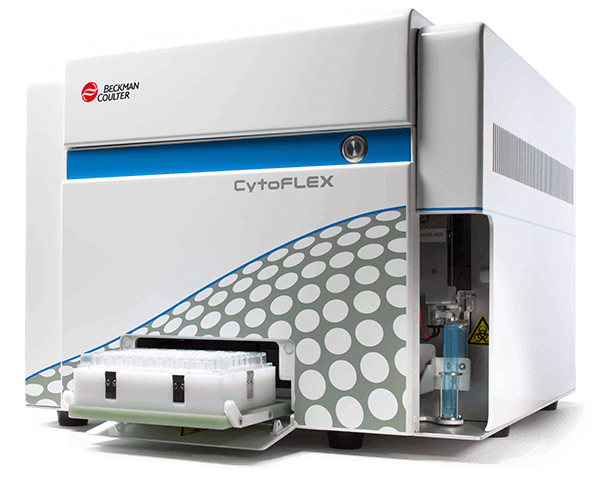 Core Facility Biobanking